Centura Health Gynecologic Oncologists
Diagnosing and Treating Gynecologic Cancers
Gynecologic cancer is always named for the part of the body where it where it starts. Gynecologic cancers are the uncontrolled growth and spread of abnormal cells originating in the female reproductive organs, including the cervix, ovaries, uterus, fallopian tubes, vagina and vulva.
Gynecologic oncology programs at Centura Health treat the following types of gynecologic cancer:
Peritoneal cancer
Tubal cancer
Gestational trophoblastic neoplasia (a rare cancer of the placenta)
Find a Gynecologic Oncologist Near You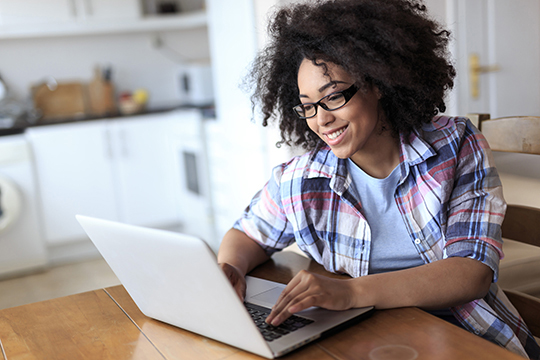 Let us connect you with a specialist near you.
What is a Gynecologic Oncologist?
A gynecologic oncologist is a physician who specializes in diagnosing and treating cancers that are located on a woman's reproductive organs. Gynecologic oncologists complete a residency in obstetrics and gynecology and then pursue subspecialty training through a gynecologic oncology fellowship. Residency takes four years to complete, while fellowship involves three to four additional years of intensive training including surgical, chemotherapeutics, radiation, and research techniques that are important to providing the best care for gynecologic cancers. Physicians who complete this training are eligible to take both the obstetrics and gynecology board exam and the gynecologic oncology board exam.

The gynecologic oncologist serves as the captain of a woman's gynecologic cancer care team. It is important to consult with a gynecologic oncologist before treatment is started so that the best treatment regimen is chosen for you.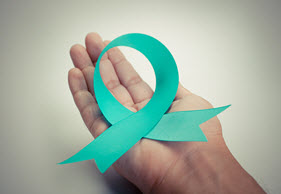 Early Detection of Gynecologic Cancer
Your best defense starts with early detection
If you are a woman, you are at risk for gynecologic cancers, and your risk will increase as you age. Your best defense against these types of cancers is regular screenings. Screenings can help detect certain gynecological cancers in their earlier stages and increase the likelihood of successful treatment.