Diagnosing and Treating Vulvar Cancer
From diagnosis to surgery and chemotherapy, gynecologic oncologists provide comprehensive care for vulvar cancer. Our services include cancer screening, early detection, therapy and post-treatment surveillance. If you need surgery, we use minimally invasive laparoscopic, or robotic techniques whenever possible.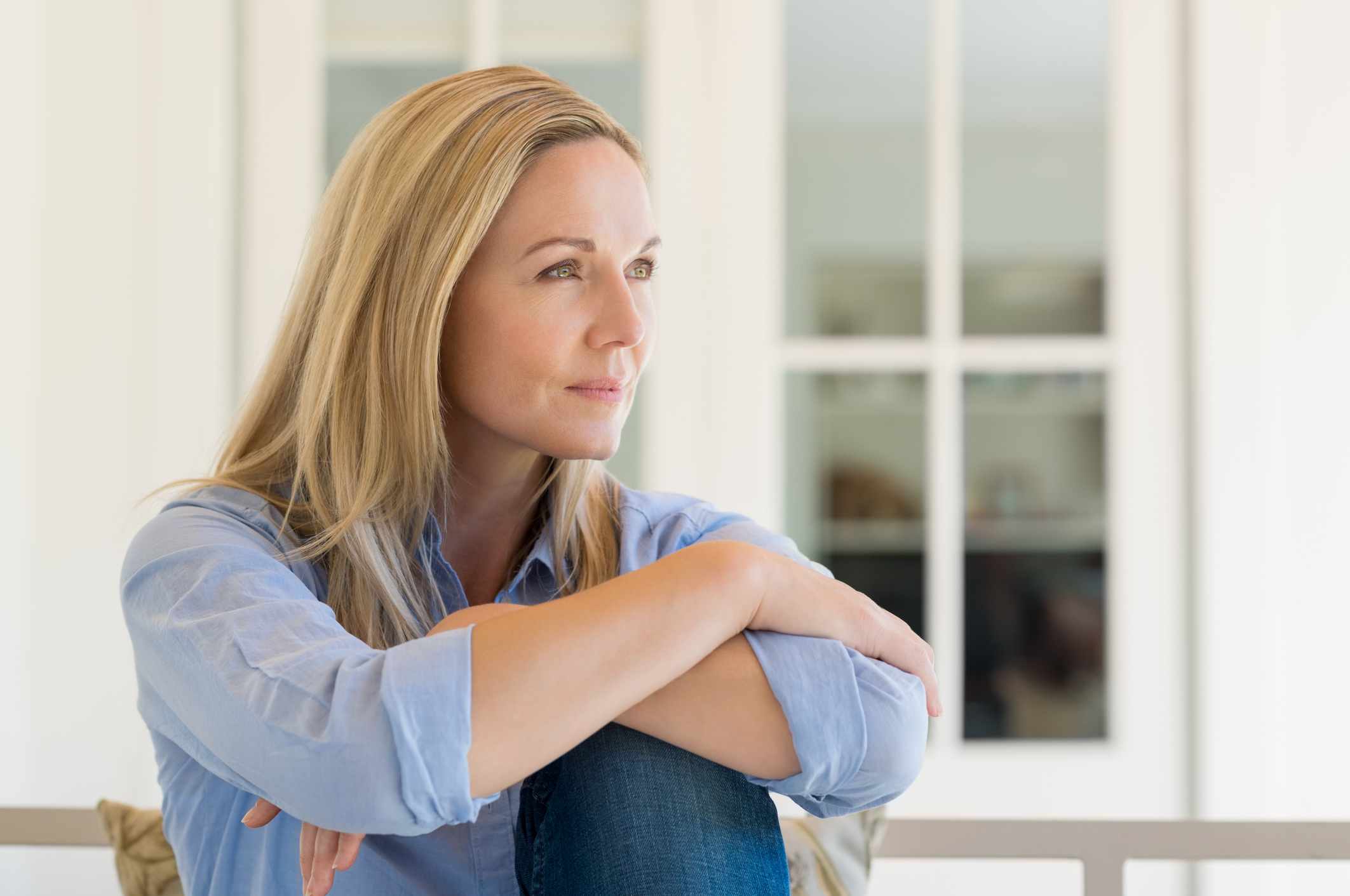 Find a Gynecologic Oncology Specialist
Let us connect you with a specialist near you.