Trauma care nearby
Centura Health takes great pride in being the leading provider of trauma care in Colorado and western Kansas.
At our trauma centers and affiliated hospitals, you have access to a dedicated network that provides the highest level of innovative critical care. Life can change in an instant and when it does, you can count on the Centura Health Trauma System.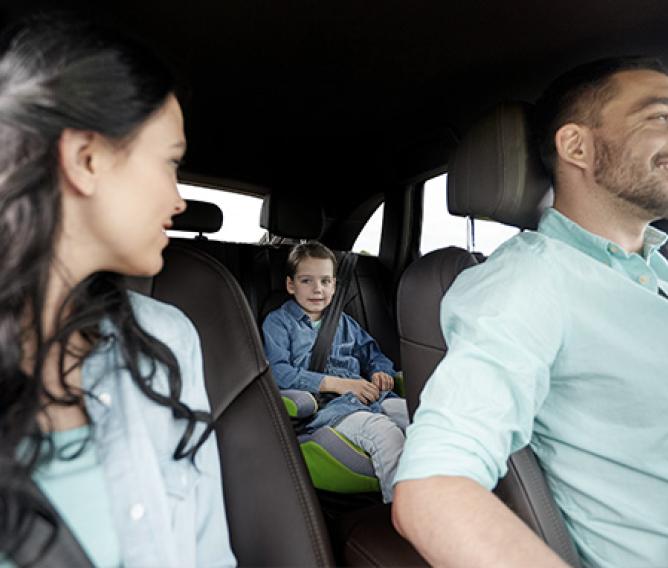 Trauma and Injury Prevention
Our injury prevention program focuses on the most common injuries occurring in our community, including injuries that result from falls, motor vehicle crashes, and sports and recreational activities.
Our trauma prevention programs include the Fall Prevention Network, a program that works with senior centers and nursing homes to teach fall prevention and safety to adults 65 and older; a traumatic brain injury prevention program that focuses on helmet safety and sports/recreational activities; and a motor vehicle safety program with a focus on seat belt safety. We also provide equestrian safety resources to help horse enthusiasts stay safe while riding.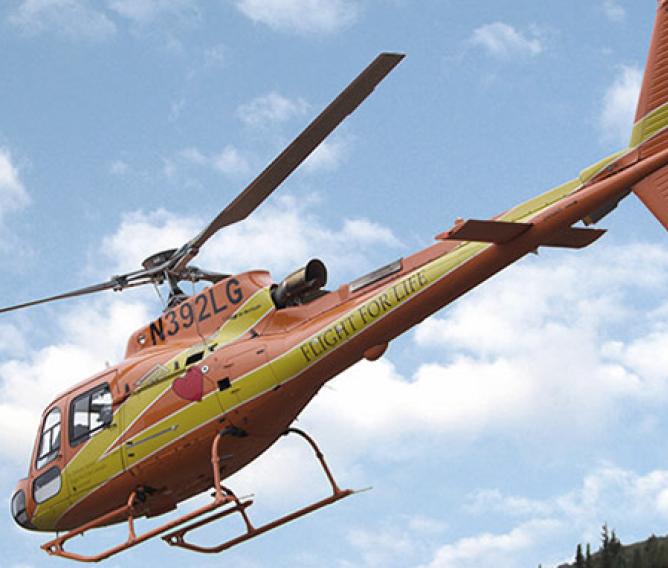 Flight For Life® Colorado
The Flight For Life® Colorado critical care transport system includes four helicopters, three ambulances and two airplanes, which transport patients to the most appropriate hospital within Colorado.