Centura Health partners with community and government organizations to educate and find ways to reduce traumatic injuries and fatalities in our community. 
Motor vehicle crashes are among the leading causes of injury death and hospitalization in Colorado. Each year, more than 300 drivers and passengers die in motor vehicle crashes, and nearly 2,500 are hospitalized for non-life-threatening injuries. As part of our comprehensive injury prevention program, Centura Health partners with community-based organizations and governments in diverse and dynamic ways to reduce injuries and fatalities in our community.
Find an Emergency Room Near You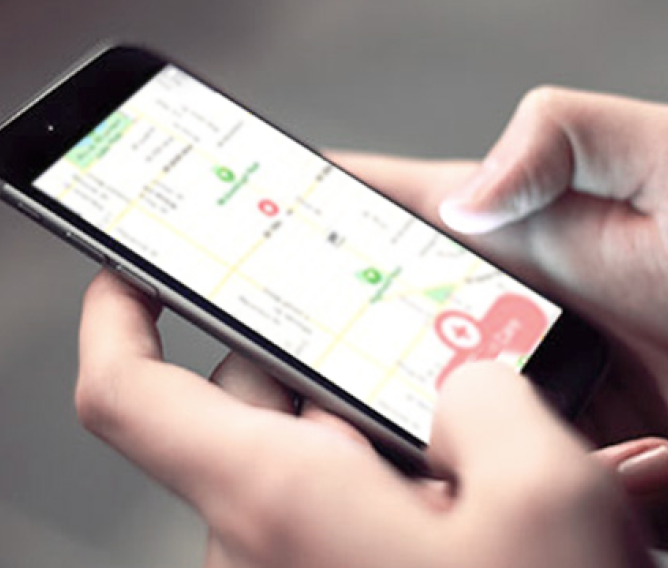 If you have a medical or life-threatening or limb-threatening emergency dial 911 immediately.
Motor vehicle crashes are the leading cause of unintentional death in Colorado for teens ages 15 to 19. By helping teens understand the importance of driving safely and being an adult role model of safe driving habits, we can reduce the number of vehicle-related injuries and deaths.
Seat belt use is the single most effective way to save lives and reduce risk of death in a crash. Yet millions don't buckle up on every trip.
While airbags can also help save lives, they're not designed to replace seat belts. Seat belts and air bags are designed to work together during a crash. Statistics show passengers have a higher likelihood of surviving crashes when restrained by seat belts.
Resources
In 2005, the Colorado General Assembly passed additional components to Colorado's law that restricted the number of passengers a minor driver can transport, and prohibited any minor driver who has held a license for less than one year from driving between midnight and 5 am. Since this law went into effect, the teen motor vehicle death rate dropped from 31.1 deaths per 100,000 teens ages 15–19 in 2004 to 12.7 deaths per 100,000 teens in 2009.
GDL is a proven system that helps beginning drivers gain important driving skills gradually, under lower-risk conditions and with minimum distractions.
There are three stages to Colorado's GDL system:
Learner Stage: supervised driving only
Intermediate Stage: unsupervised driving with restrictions on cellphone usage, number of people in vehicle and curfew
Full Privilege Stage: a standard driver's license
Resources
Infant seat, convertible seat or booster? At Centura Health, we understand that finding the right car seat and installing it correctly can be challenging. Depending on your location, our child passenger safety (CPS) technicians or local fire department partners can help you learn how to properly use and install a car seat on your own. We also offer car seat safety check classes.
Before your car seat checkup:
Be prepared to learn and do. The CPS technician is trained to teach you how to install a car seat.
Schedule an appointment one to two months prior to your baby's due date just in case you deliver early.
If your child is already born, know your child's weight and height, and bring your child with you. If possible, also bring any adult who will install a seat for your child, such as a grandparent or child care provider.
Install the seat in your vehicle before your car seat checkup appointment. Be sure to use the instructions that came with the child car seat and the instructions in your vehicle owner's manual regarding car seats.
Bring the car seat instructions and the vehicle owner's manual with you to your appointment.
Resources