Mercy Regional Medical Center
1010 Three Springs Blvd
Durango, CO 81301
Mercy Regional
Medical Center
Emergency Room
If you have a medical or life-threatening
or limb-threatening emergency dial 911 immediately.
Providing the expertise you need to manage your health and wellness.
Our leading-edge teams deliver remarkable care, high-quality outcomes and unparalleled patient satisfaction among a wide variety of medical specialties, services and programs to help you get well and stay well. View all medical services.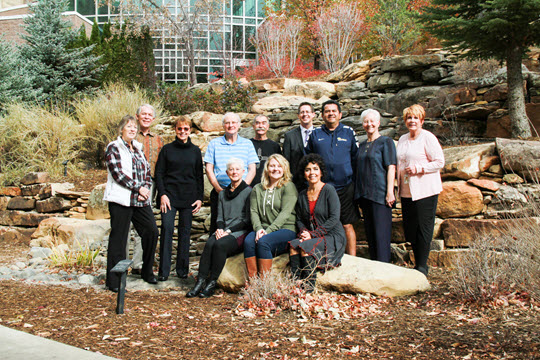 The Mercy Health Foundation is a non-profit organization that is dedicated to soliciting, receiving and capably managing donations that support Mercy Regional Medical Center. The foundation has provided funding for advanced medical equipment and technology, programs, services, and charity care. Additionally, they have supported spectacular, unique features in the hospital which include a healing garden, waterfall, labyrinth, wall of history and beautiful art all because of the people who are keenly aware that health is our greatest resource in mind, body, and spirit.
One of Healthgrades® America's 100 Best Hospitals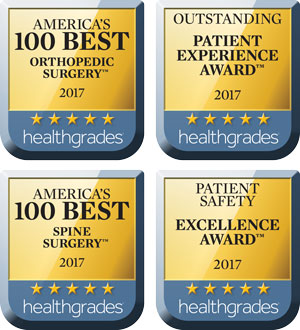 Healthgrades®, the leading online resource for comprehensive information about physicians and hospitals, has recognized Mercy Regional Medical Center with many awards