Mercy Regional
Medical Center
Emergency Room
If you have a medical or life-threatening
or limb-threatening emergency dial 911 immediately.
Providing the expertise you need to manage your health and wellness.
Our leading-edge teams deliver remarkable care, high-quality outcomes and unparalleled patient satisfaction among a wide variety of medical specialties, services and programs to help you get well and stay well. View all medical services.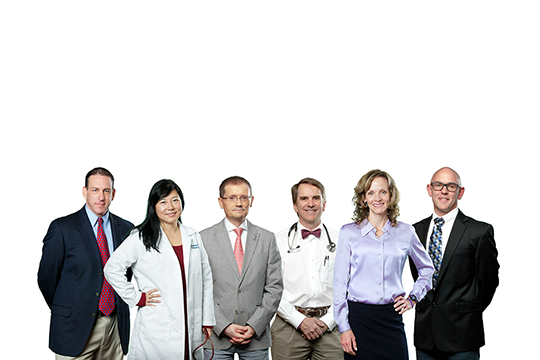 The Incredible Team - Mercy Cardiology & Performance Cardiology
Mercy Health Foundation Heart & Vascular Project
Mercy Health Foundation is guided by the principal that generosity is a healing force. This opportunity will ignite your benevolent spirit, will lead you on a philanthropic journey and save lives. Your generosity and support will fund life-saving medical advancements that keep Mercy on the leading edge of medical innovation.
Please consider a gift to advance and enhance cardiac vascular care in the four corners.
Five-Star Rating for Overall Hospital Quality
Mercy Regional Medical Center was recognized by the Centers for Medicare & Medicaid Services (CMS) with a five-star rating for overall hospital quality. Mercy, which is part of the Centura Health system, is one of only six hospitals in Colorado and the only hospital in the Four Corners to receive a five-star rating for overall hospital quality in the most recent release. Nationally, only 293 hospitals received a five-star rating.