Mercy Regional
Medical Center
Emergency Room
If you have a medical or life-threatening
or limb-threatening emergency dial 911 immediately.
Providing the expertise you need to manage your health and wellness.
Our leading-edge teams deliver remarkable care, high-quality outcomes and unparalleled patient satisfaction among a wide variety of medical specialties, services and programs to help you get well and stay well. View all medical services.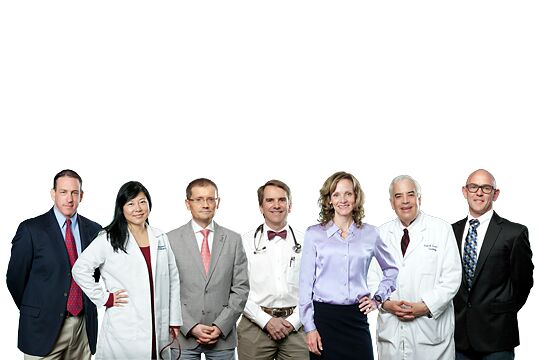 The Incredible Team - Mercy Cardiology & Performance Cardiology
Mercy Health Foundation Heart & Vascular Project
Mercy Health Foundation is guided by the principal that generosity is a healing force. This opportunity will ignite your benevolent spirit, will lead you on a philanthropic journey and save lives.
The Incredible Dream Campaign will drive our progress. Your generosity and support will fund life-saving medical advancements that keep Mercy on the leading edge of medical innovation. Please consider a gift to advance and enhance cardiac vascular care in the four corners.
One of Healthgrades® America's 100 Best Hospitals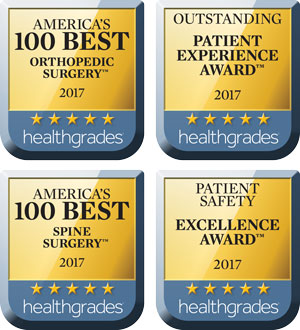 Healthgrades®, the leading online resource for comprehensive information about physicians and hospitals, has recognized Mercy Regional Medical Center with many awards