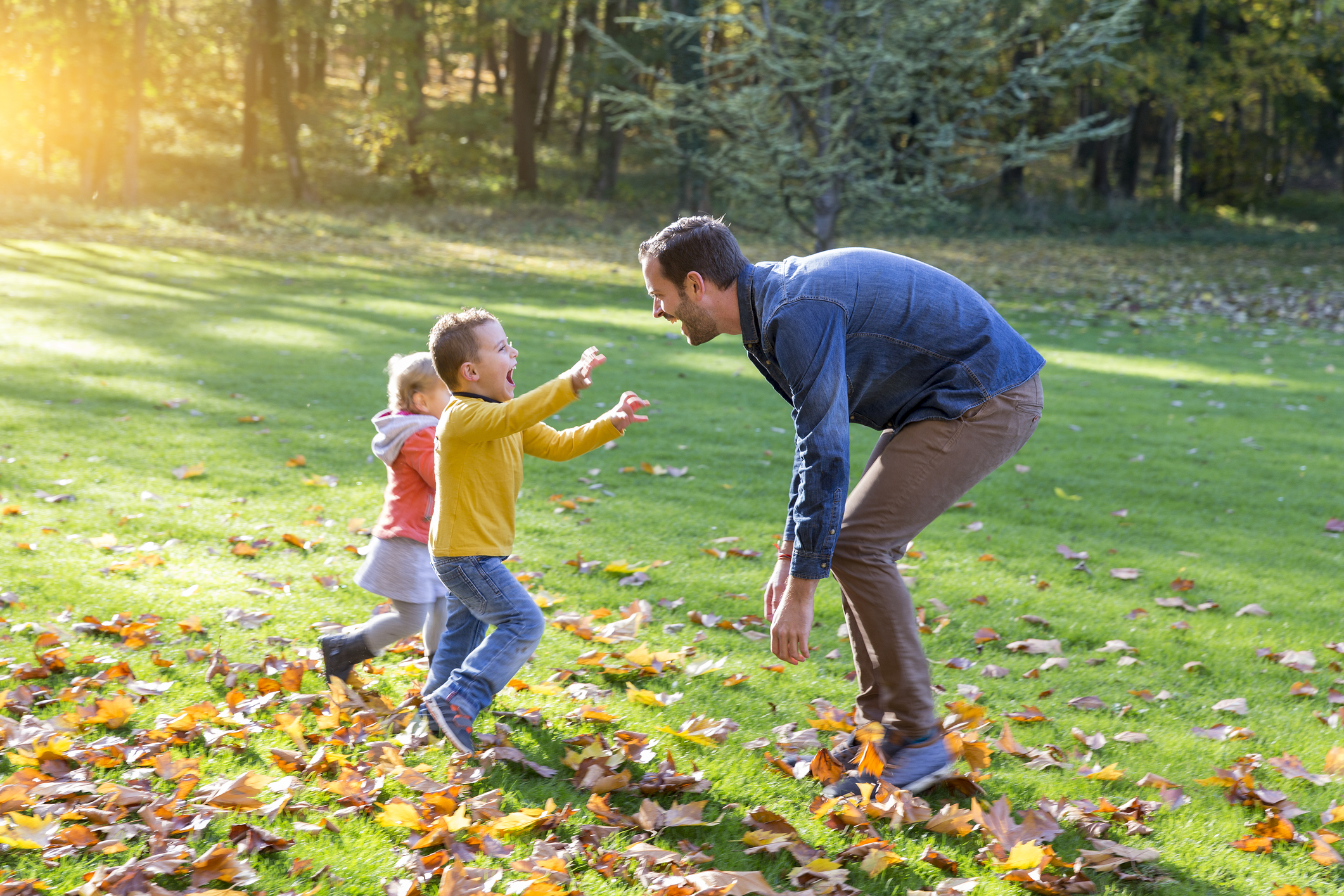 Our Family Medicine Services
Care for acute and chronic medical problems
Care for expectant moms
Well-baby/child visits and immunizations
School sports physicals
Annual check-ups and screenings
Community health advocates who offer comprehensive case management
Financial assistance
Meet Our Family Medicine Providers
Southern Colorado Family Medicine is dedicated to training Family Medicine residents by supporting them as they deliver quality, compassionate patient care during their three-year residency training.
Download and complete these forms prior to your appointment, or arrive 20 minutes early.
Formas en español. Descargar y completar la forma antes de su cita.
Read our Notice of Privacy Practices.
Primary Care Plus (CPC+)
Centura Health Physician Group participates in Comprehensive Primary Care Plus (CPC+)
Learn more information about our practices participating in CPC+, the nation's largest-ever program to improve primary care.