The Southern Colorado Family Medicine (SCFM) Residency Clinic provides primary care services on the campus of St. Mary-Corwin Medical Center. SCFM is committed to caring for illness and helping patients take an active role in their own health. With healthy lifestyle choices and preventive care measures, your family can achieve and maintain optimal wellness.

SCFM is dedicated to training Family Medicine residents by supporting them as they deliver quality, compassionate patient care during their three-year residency training.
SCFM offers comprehensive health care to all age groups and accepts everyone, regardless of their insurance or ability to pay. We accept most major insurances.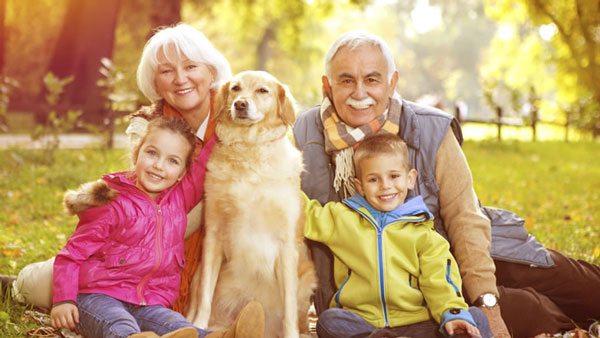 Care for acute and chronic medical problems
Care for expectant moms
Well-baby/child visits and immunizations
School sports physicals
Annual check-ups and screenings
Community health advocates who offer comprehensive case management
Financial assistance
Contact Us
Phone: 719-557-5855
Fax: 719-557-5097
902 Lakeview Avenue
Pueblo, CO 81004

Hours
M-F: 8:00 am - 5:00 pm
Download and complete these forms prior to your appointment, or arrive 20 minutes early.
Formas en español. Descargar y completar la forma antes de su cita.
Read our Notice of Privacy Practices.
Financial Assistance
Our practices serve all patients regardless of ability to pay. Sliding Fee Scale Discounts for essential services are offered depending upon family/household size and income.
For more information, contact the Financial Assistance Program Representative: 719-557-4015
Primary Care Plus (CPC+)
Centura Health Physician Group participates in Comprehensive Primary Care Plus (CPC+)
Learn more information about our practices participating in CPC+, the nation's largest-ever program to improve primary care.