Connecting to your health has never been easier
MyCenturaHealth is a secure, online portal that helps you conveniently manage your health. You can access your medical record from participating Centura Health hospitals and Centura Health Physician Group practices—all with one username and password.
As an active user of MyCenturaHealth, you are able to:
Review your current medications, allergies, immunizations, medical conditions and lab results
Receive a notification when information in your medical record is updated
View upcoming appointments and receive reminders at participating locations
Download and print your medical record for your own personal records
Communicate with your Centura Health Physician Group provider through secure, online messaging
MyCenturaHealth Patient Portal
If you have any questions, contact our Patient Support line.
Toll-free: 866-414-1562
Register for MyCenturaHealth Today, and WIN an iPad!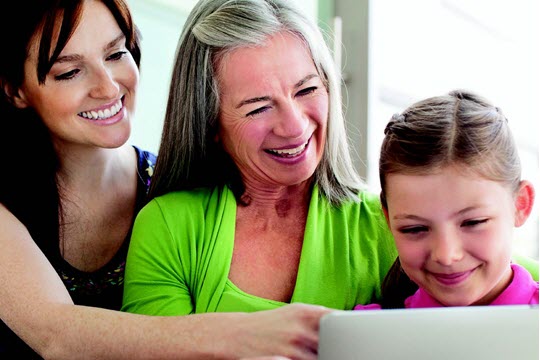 When you register for a MyCenturaHealth account between March 1st and June 1st, you'll be entered to have the chance to win an Apple iPad!
To Register for a MyCenturaHealth account:
Complete information on entry screen. (If you don't have an activation code, click "Sign Up Online" button on the entry screen.) 
Agree to the terms and conditions
Submit! You're now signed up for MyCenturaHealth!