Centura Health Cancer Network
The Centura Health Cancer Network is committed to courageous individuals striving to live their full calling, no matter what. As the only accredited Cancer Care Network in Colorado, we bring together the most advanced technology possible with the leading, kind-hearted experts that know what you need to overcome and thrive.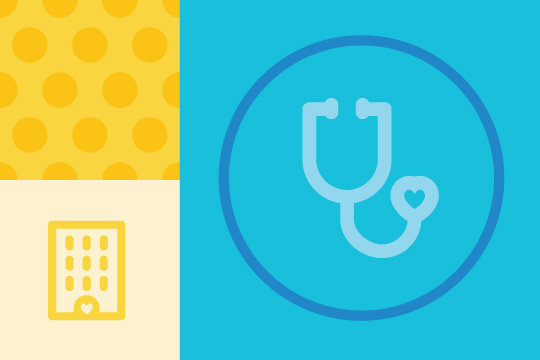 Should this be a provider search or use to highlight something else about our support services and programs, cancers we treat, etc?
Centura Health Cancer Network
We're proud to offer our communities a network that includes accredited cancer centers and breast centers recognized as leaders in prevention, screening, early diagnosis, staging, rehabilitation, support services and more. We're here to help you give cancer the fight of its life.