Longmont United
Emergency Room
If you have a medical or life-threatening
or limb-threatening emergency dial 911 immediately.
Providing the expertise you need to manage your health and wellness.
Our leading-edge teams deliver remarkable care, high-quality outcomes and unparalleled patient satisfaction among a wide variety of medical specialties, services and programs to help you get well and stay well.
DAISY Award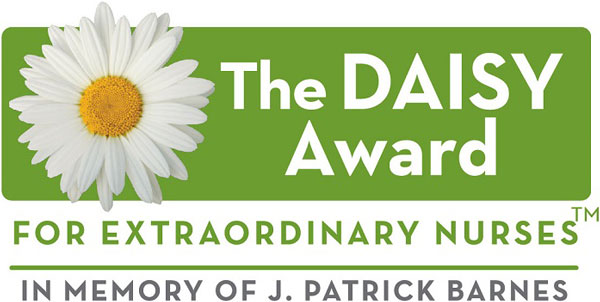 The DAISY Award is an international program that rewards and celebrates the extraordinary clinical skill and compassionate care given by nurses every day.