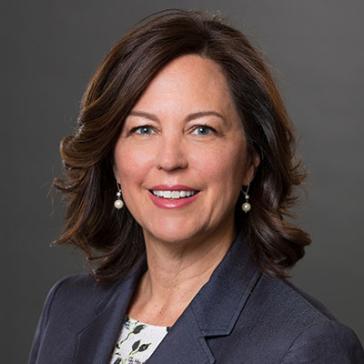 Christina Johnson, MD, MBA
Chief Executive Officer
Christina Johnson, MD, MBA, Chief Executive Officer, at Longmont United Hospital has both clinical and operational leadership experience. Prior to joining Longmont United Hospital, Dr. Johnson served as the Chief Operating Officer at Lutheran Medical Center in Wheat Ridge, Colorado. During her tenure, Dr. Johnson led business development of multiple clinical service lines, implementation of clinical excellence programs and multiple physician recruitments. Prior to this position, Dr. Johnson served in several leadership positions at Lutheran Medical Center including Chief Medical Officer and Medical Director of the Emergency Department. Additionally, Dr. Johnson has over 15 years' experience practicing as a board-certified Emergency Medicine Physician.
Johnson earned her BA in Biology from Reed College and completed her Doctor of Medicine from Columbia University. She completed residency in Internal Medicine at University of California, San Francisco and did a second residency in Emergency Medicine at Denver Health. She most recently earned her Masters of Business Administration from the University of Denver and is a Fellow of the American College of Emergency Physicians.
Previous
Next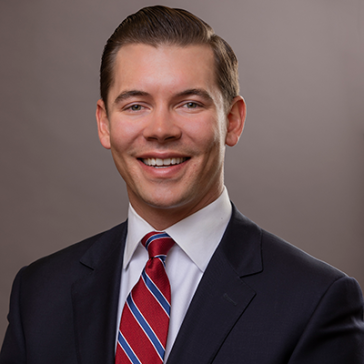 Andrew Ritz
Vice President of Operations & Chief Operating Officer
Andrew Ritz joined Centura Health in 2017 where worked at the enterprise-level as the Administrator for Health Systems Operations and Strategy. Most recently, Andrew served as the system Director of Operations, leading projects related to strategic planning, physician alignment and market growth. Prior to working for Centura, Andrew spent three years as a lieutenant in the United States Navy working at the Captain James A. Lovell Federal Health Care Center in North Chicago, Illinois as well as the Naval Hospital Ship USNS COMFORT (T-AH 20). While in the Navy, Andrew directed strategic initiatives to optimize and improve workflow operations for multiple departments.
Andrew earned his Bachelor of Science in business and health care management from the University of Connecticut before completing his Masters in Health Administration at Cornell University.
Andrew is excited to bring his mission of "partnering with incredible people to push the boundaries—to grow, accomplish amazing things and reach new heights" to Longmont United Hospital and the community.
Previous
Next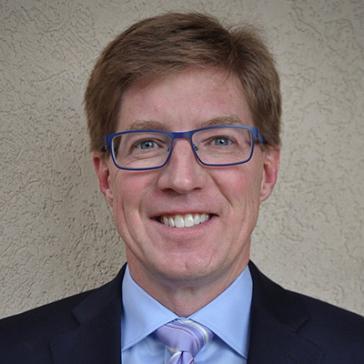 Antony Pearson, MD
Chief Medical Officer
Antony Pearson, MD, Chief Medical Officer at Longmont United Hospital (LUH), has served Longmont and northern Colorado region for more than 25 years. He joined the LUH team in June 2020 and brings a breadth of experience as a practicing physician and as a leader.
Prior to Centura Health, Dr. Pearson was a hospitalist at Mckee Medical Center, serving as the Regional Hospitalist Director from 2018-2019 and was the Chief of Staff 2017-2019. In addition to the leadership role at Mckee Medical Center, Dr. Pearson has been part of numerous oversight and leadership boards and committees throughout his career. He was a member of the Pharmacy and Therapeutics Committee, Peer Review Committee and Chairman of the Internal Medicine Department at Mckee.
Dr. Pearson earned his medical degree at the University of Minnesota and did his residency at Baylor College of medicine. He came to Longmont upon completion of his residency and practiced internal medicine from 1995-2007. From 2002-2007, Dr. Pearson was the Chairman of the Medicine Department and Director of the TCU at Longmont United Hospital.
Previous
Next