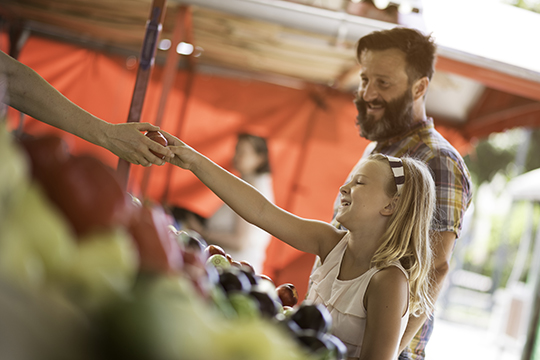 Mercy Family Medicine Services
At Mercy Family Medicine Horse Gulch we offer the following services:
Pediatric, adult and Medicare wellness exams, women's health and annual exams, and sports physicals.
Diagnosis and treatment of minor illnesses and injuries for adults and children.
X-ray and lab draws provided onsite.
Evaluation and care for chronic and acute medical conditions.
Medication management
Meet Our Family Medicine Providers
As one of the oldest established family medicine practices in the Four Corners area, our many dedicated providers are here to meet your needs.
Other Four Corners Locations
Patient Forms & Check-In Information
In order to streamline your appointment check-in process, we encourage you to activate a MyCenturaHealth account for online access to your patient portal via website or mobile app.
With an active MyCenturaHealth account you will have the ability to complete patient demographic and health history forms prior to your appointment. This will also allow you to communicate with your provider, receive health screening reminders, access test results, read progress notes and schedule future appointments.
If you are a new patient with a scheduled appointment and need a MyCenturaHealth activation code please call 866-414-1562.
If you do not want to complete your check-in process via MyCenturaHealth, we ask that you arrive 30 minutes prior to your appointment to complete your patient forms.