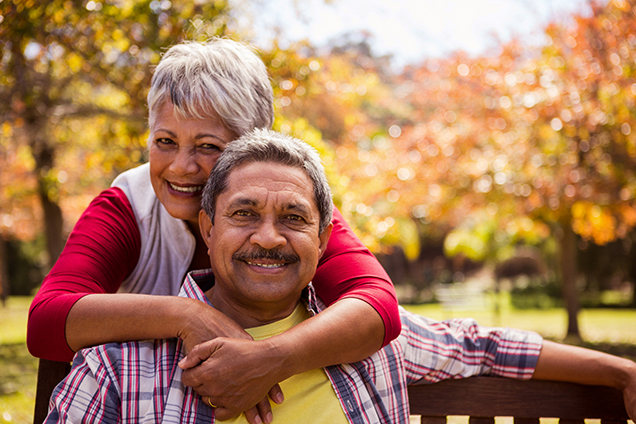 Mercy Internal Medicine Services
Mercy Internal Medicine is a full-service, adult primary care clinic that provides prevention, diagnosis, and treatment of health issues, including chronic disease management.
Meet Our Internal Medicine Providers
Our internal medicine providers help effectively manage medical conditions and suggest healthy lifestyle choices to achieve optimal health and wellness.
Mercy Family Medicine Locations
Are you looking for primary care for you entire family? Mercy Internal Medicine works in collaboration with Mercy Family Medicine which provides primary care services to patients in all stages of life, including newborns, adolescents, adults and seniors.