Healthy Bars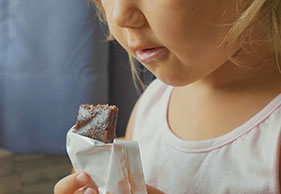 Car Seat Safety
Join us for a FREE Class
Headaches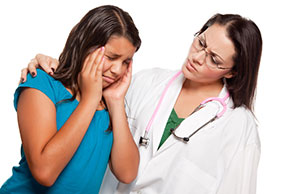 Annual Teen Check-ups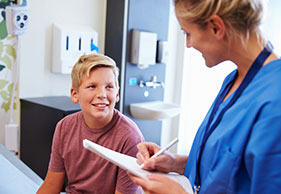 How to know when to keep your children home from school. 
Comfort Position Like a Pro.
Learn how about the comfort position to use when trying to calm and comfort your new baby. 
We also have many more videos to help learn about helping keep your kids happy and healthy. Watch more videos.