Welcome to St. Anthony Hospital
St. Anthony Hospital is a Level I Trauma Center in Lakewood, Colorado, providing a full range of medical specialties and health care services to Denver and the surrounding metro areas at our state-of-the-art medical campus. At St. Anthony Hospital, you can be confident in our expertise in heart and vascular, stroke, trauma, neurosciences, breast imaging, cancer, da Vinci Surgery and more. 
St. Anthony Emergency Room
If you have a medical or life-threatening
or limb-threatening emergency dial 911 immediately.
Erwait featured locations block
Providing the expertise you need to manage your health and wellness.
Our leading-edge teams deliver remarkable care, high-quality outcomes and unparalleled patient satisfaction among a wide variety of medical specialties, services and programs to help you get well and stay well. View all medical services.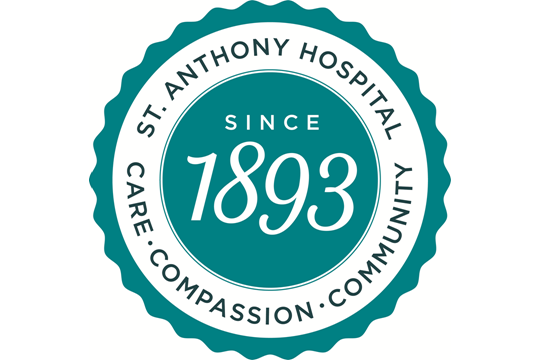 Care, Compassion & Community
On June 20, 2018, St. Anthony Hospital in Lakewood marked 125 Years of serving the Colorado community, and many of its visitors, with quality care and compassion. Learn more!
Stories from Healing Way - Real Life Medical Victories
No one can tell a story like the person who has lived it. And the proof is as close as Healing Way. Watch to hear from some of the many patients who have come to St. Anthony Hospital recently and the impact our care has had on their lives.
Nationally Recognized Care You Can Count On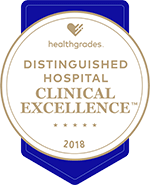 What does it say that St. Anthony Hospital is recognized by leading organizations including the Joint Commission, American Heart Association, American Stroke Association as well as Healthgrades, the leading online resource for comprehensive information on physicians and hospitals?