St. Catherine Hospital Development Foundation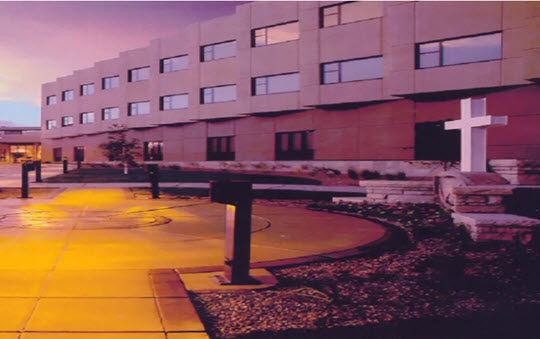 Serving the people of southwest Kansas
St. Catherine Hospital Development Foundation is a separate, non profit organization formed for the support of health care facilities and programs serving the people of southwest Kansas. The Foundation is dedicated to improving health care by obtaining charitable contributions for the primary benefit of St. Catherine Hospital and the people it serves.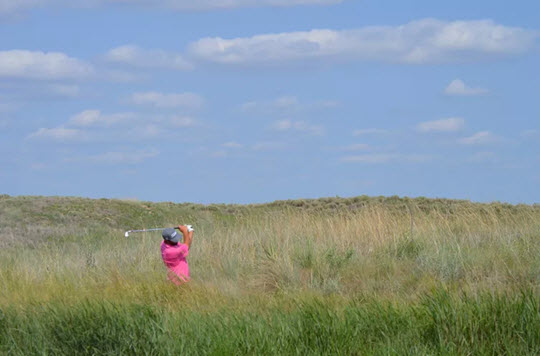 Southwest Kansas Pro-Am, August 9-12, 2018
The Southwest Kansas Pro-Am benefits the Newborn Intensive Care Unit at St. Catherine Hospital in Garden City. These funds provide necessary dollars to maintain the high level of care and education required for the Level II, 7 bed NICU department.