St. Mary-Corwin
Emergency Room
If you have a medical or life-threatening
or limb-threatening emergency dial 911 immediately.
Full-service emergency care 24/7.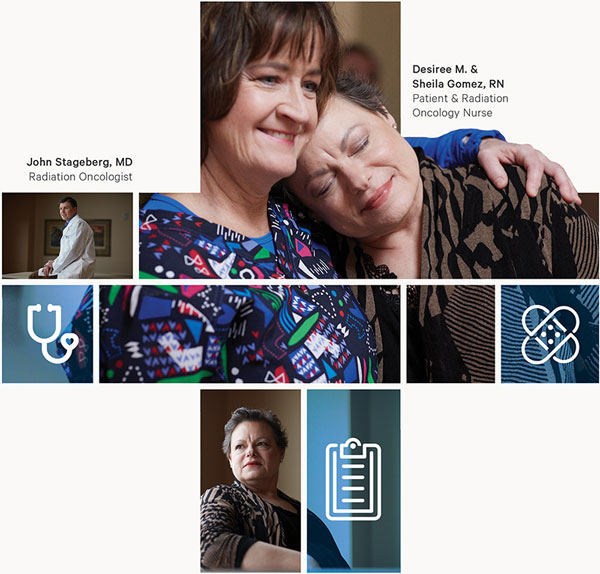 St. Mary-Corwin Medical Center is now part of the powerful MD Anderson Cancer Network®.
When cancer hits close to home, you should be able to fight it close to home too. Penrose-St. Francis Health Services in Colorado Springs and St. Mary-Corwin Medical Center in Pueblo are now certified members of MD Anderson Cancer Network®, a program of MD Anderson Cancer Center—the nation's leading, world-renowned cancer center devoted exclusively to cancer care, research, education and prevention.
Find an MD Anderson-Certified
Centura Health Physician
Dorcy Cancer Center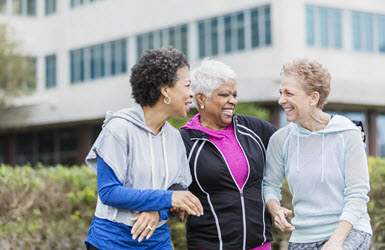 Comprehensive, nationally recognized cancer care with state-of-the-art technology, leading physicians and the highest standard of quality cancer care anywhere in Southern Colorado.
Orthopedics & Joint Replacement
Award-winning orthopedics program and Joint Replacement Center gives patients access to leading-edge solutions, the latest techniques and the most advanced technology.
World-class cancer care and orthopedic services, close to home
Our leading-edge teams deliver remarkable care, high-quality outcomes and unparalleled patient satisfaction within our medical specialties of cancer care and orthopedic services. Our commitment is to help you get well and stay well. View all medical services.
Learn about our physician practices offering primary care, as well as GI orthopedic specialists who are committed to optimizing health outcomes for patients.
Learn More
Northside Outpatient Services
Learn about the health care services, programs and practices available at our northside location at 4112 Outlook Boulevard.
Learn More