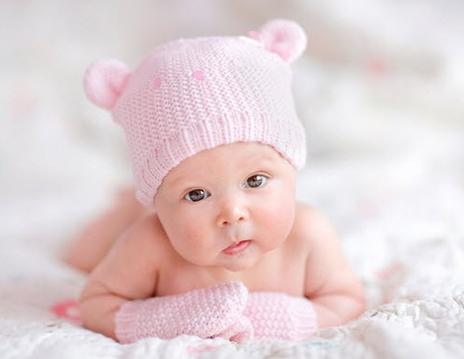 It will be a moment you'll never forget.
Whether you want deluxe pampering, an all-natural experience, or need high-level expertise for a complicated pregnancy, we deliver. Learn More
Take a Virtual Tour
Tour The Birth Place from the privacy and comfort of your own home with our convenient virtual tour.
Centura's Children's Network
Compassionate, Family-Centered Approach that Your Children Need
The BirthPlace is part of a large network of professionals and facilities dedicated to the care of children all the way from birth and into young adulthood.