Wilz Trauma Symposium
Saturday, March 7, 2020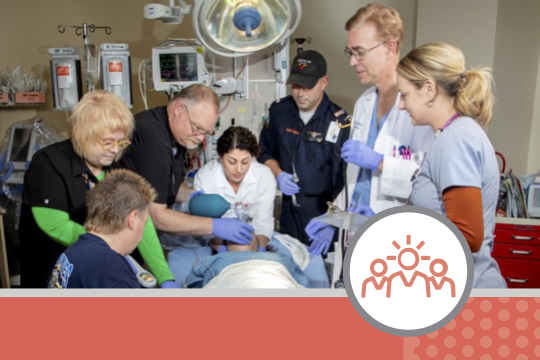 St. Mary-Corwin Medical Center honors Dr. Bill Wilz by providing medical professionals throughout Southern Colorado with the opportunity to improve their skills in trauma, critical care and emergency medicine. Health care professionals who attend the Wilz Trauma Symposium will explore the latest in leading-edge trauma and emergency topics. Presented by the St. Mary-Corwin Health Foundation and St. Mary-Corwin Emergency & Trauma Services.
Penrose-St. Francis Trauma Symposium
Friday, May 8, 2020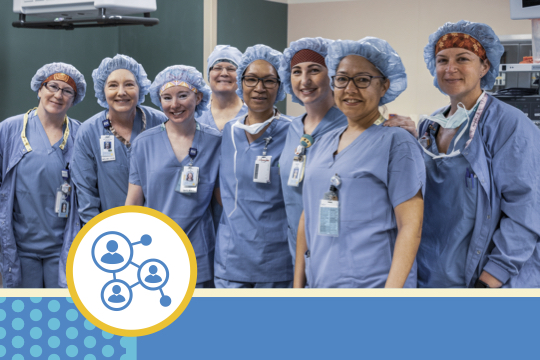 The Penrose-St. Francis Trauma, Critical Care, and EMS Symposium has been developed to provide one day of educational offerings on current trends for the treatment and management of trauma patients. We hope you will join us for this exciting day of education. The content discussed at this event is designed for physicians, nurses, allied healthcare professionals, military healthcare professionals, therapy disciplines, and prehospital care providers.
Find EMS Certification Courses
Are you seeking EMS courses to earn EMT, Paramedic, EKG, IV or other certifications. We offer accredited education, with expert instructors to further your EMS career.
St. Anthony PreHospital Services
Offering EMT and Paramedic certification courses, CE and medical advisorship for the North and West Denver Metro areas and mountain communities. 
South Denver EMS Team
Education, training, quality improvement and resources to support the South Denver area EMS community. 
Southern Colorado EMS Education
Offering EMT, Paramedic certification, continuing education, continuing quality improvement courses and medical direction throughout southern Colorado.
EMS CE Connect
Centura Health Online CE courses and CE tracking system for EMS Providers.