Breast cancer is highly treatable when caught in the early stages.
Breast surgery may be necessary to:
Remove as much of the cancer as possible through a partial mastectomy (lumpectomy), full mastectomy or radical mastectomy 
Find out whether the cancer has spread to the lymph nodes under the arm 
Restore the breast's shape after the cancer is removed 
Relieve symptoms of advanced cancer
Our talented team of breast surgeons specializes in breast diagnostic surgical procedures, breast cancer surgeries and breast reconstruction. Your surgeon works closely with your entire breast cancer treatment team to offer an individualized treatment plan that may include:
Diagnosis and treatment of breast lesions
Evaluation of high-risk patients, including those with family history and genetic mutation
Counseling on risk reduction
Excisional biopsy of breast tissue for diagnosis
Breast conservation and partial mastectomy surgery
Skin-sparing and nipple-sparing mastectomy (removal of one or both breasts)
Modified radical mastectomy and bilateral mastectomy
Prophylactic mastectomy for breast cancer prevention
Mastectomy with immediate breast reconstruction surgery
Sentinel lymph node biopsy
Axillary lymph node dissection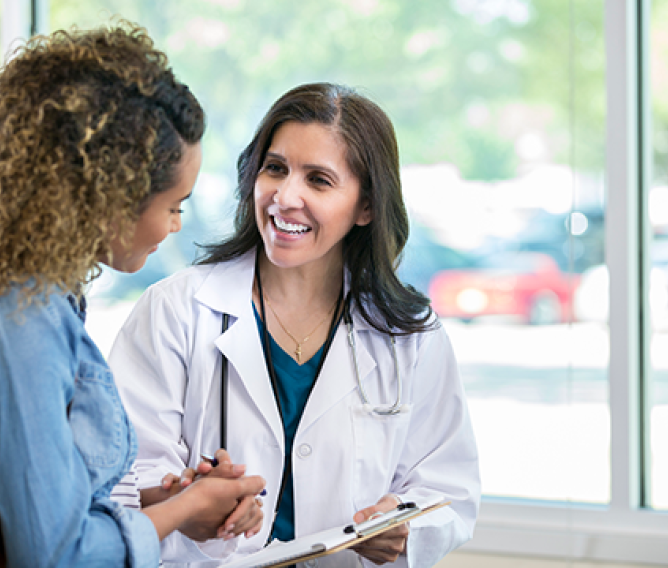 Find a breast surgeon
Treatment of breast cancer normally involves some type of surgery. The dedicated breast surgeons at Centura Health offer the highest level of integrated surgical care, expertise and compassion. Shortly after a breast cancer diagnosis, you'll partner with a breast surgeon you can trust with your surgery — and your life.