Dedicated to detection, diagnosis & effective treatment.
Despite the many advances in cancer research, nearly 1 in 8 U.S. women will develop invasive breast cancer in her lifetime. At Centura Health's breast care centers, we're dedicated to detecting, diagnosing and effectively treating this disease. Our centers feature a holistic approach to care that relies on the expertise of a large group of health care experts and exceptional support professionals, all working together to give you the best care possible that addresses your individual needs — mind, body and soul.
Thanks to our accreditation by the National Accreditation Program for Breast Centers — the gold standard in accreditation for breast centers nationally — you can feel confident in your care at Centura Health. Receiving care at a NAPBC-accredited center means you can expect leading-edge services, a multidisciplinary team of experts to coordinate your care and the latest information about clinical trials and new treatments.
Early Detection Saves Lives
Finding and treating breast cancer early is often the key to better outcomes. For this reason, your doctor may recommend certain screening tests, depending on risk factors and your age. This doesn't mean your doctor thinks you have cancer. Usually, most screening tests are conducted when there aren't any symptoms. Mammograms are one of the best ways to identify breast cancer early, when it's most treatable. Learn more about mammography and schedule your mammogram.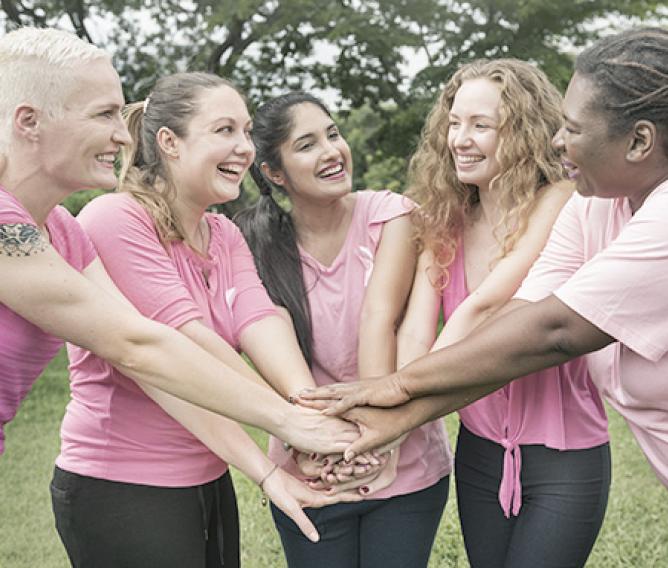 If you have a family history of breast cancer, you and your doctor may have concerns about your risk. Learn more about genetic counseling.
Treatment Options
You are a unique person that requires a treatment plan that takes into consideration not only the specific nature of your cancer, but also your personal needs and goals. Our experienced team of surgeons, oncologists, imaging specialists and other trained professionals are here to support you on your journey, as you overcome breast cancer.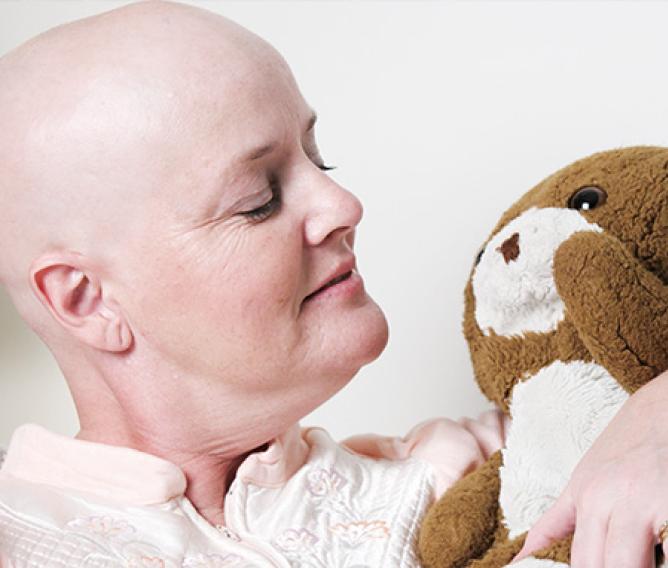 We focus on creating a personalized treatment plan based on your needs and streamlining appointment and treatments when possible. This includes "direct to implant" breast reconstruction surgery options, giving you more options as you move through your journey.
Navigating Breast Cancer Care
At Centura Health, we know that this can be a difficult time. That's why our nurse navigator will be with you through every step of breast cancer treatment.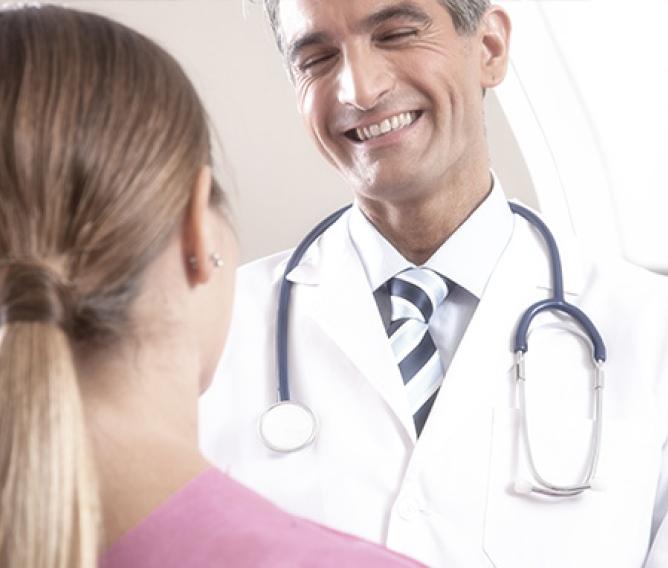 From helping you understand treatment options to coordinating your care, our compassionate, skilled nurse navigators will ensure you understand and feel confident in your care with us.