From routine breast care and screening to comprehensive breast cancer treatment, Centura Health provides complete care focused on a woman's mind, body and spirit.
Complete care for your breast health
Centura Health offers a full range of breast health and screening services focused on caring for every aspect of a woman's breast health. We offer education about all the screening and treatment options available and provide hope when it matters most.
We're proud to be accredited by the National Accreditation Program for Breast Centers — the gold standard in accreditation for breast centers nationally. Receiving care at a NAPBC-accredited center ensures that you have access to:
Comprehensive, high-quality care with state-of-the-art technology

A multidisciplinary team approach to coordinate your treatment options

Information about ongoing clinical trials and new treatment options
When it comes to the health of your breasts, only the most comprehensive and compassionate care will do. At Centura Health, highlights of our care include:
A multidisciplinary team of breast specialists, including breast radiologists, surgeons, breast oncologists, nutritionists, pathologists, genetic counselors and nurse navigators who work with you to help coordinate care and address all your questions and concerns
State-of-the art digital screening mammography, including 3-D mammography, breast MRIs and more, available at multiple locations for your convenience
Breast diagnostic services, including breast ultrasounds, MRI-guided breast biopsies and DEXA bone density tests
Genetic counseling for women who are concerned about their breast cancer risk
Advanced care for breast cancer, including surgery and other innovative treatment options and support services, all close to home
A holistic approach to breast cancer risk reduction that includes comprehensive evaluation, monitoring and coaching to address lifestyle, nutrition, environmental exposures and more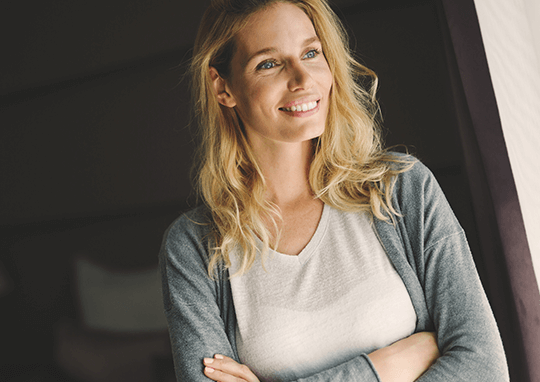 Find a Breast Care Center Near You